United Way of PEI Announces Successful Food Security Grant Recipients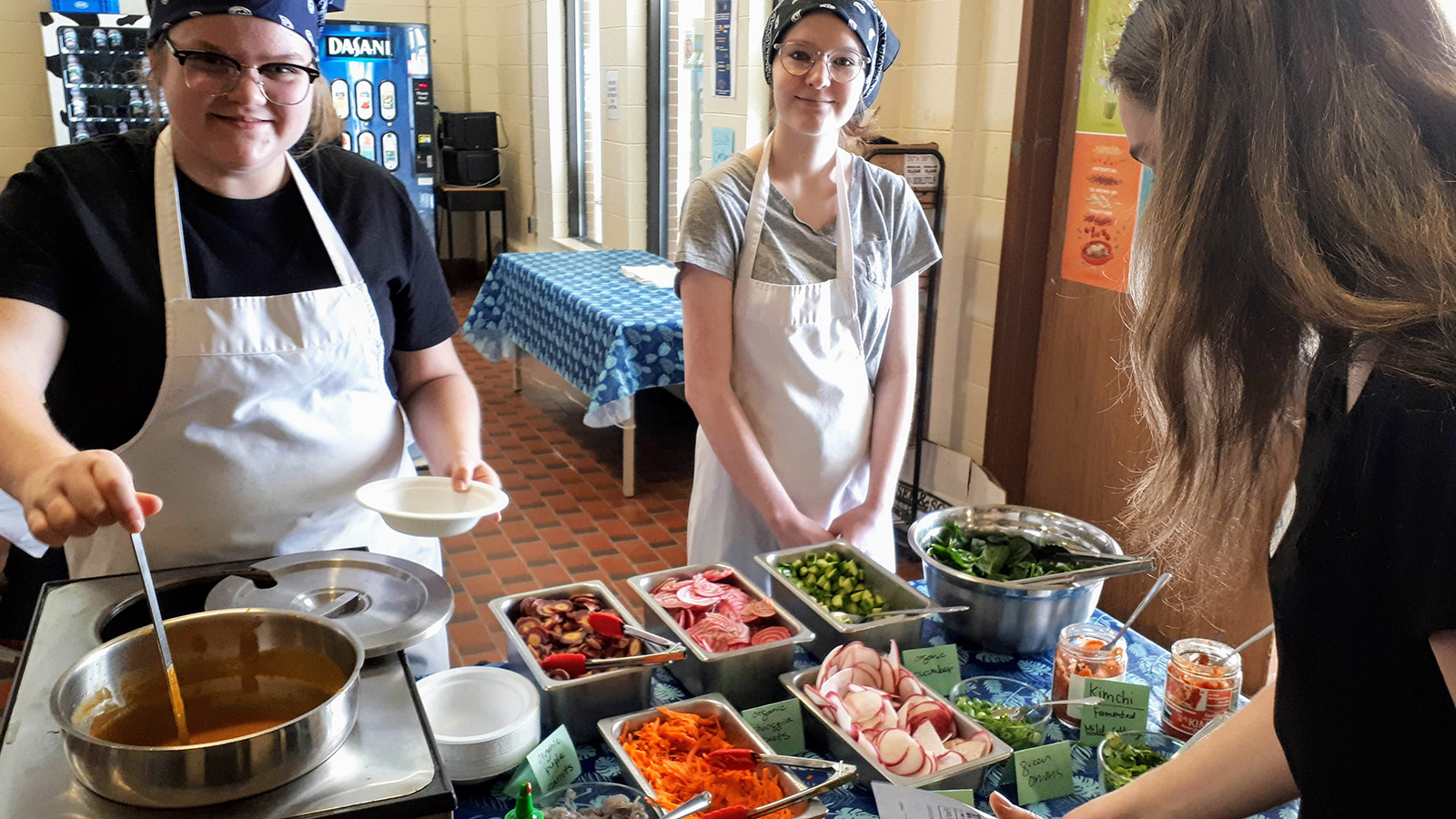 The United Way of PEI has announced funding for 3 Island Food Security Grants made possible thanks to the success of the 2018 PEI Burger Love Campaign's "Give Back Burger" initiative.
Participating restaurants donated $1 for each Give Back Burger sold in April to the United Way of PEI's Food Security Grant program, which supports programs that increase access to local and affordable food for Islanders.
The three programs selected to receive grants include the PEI Home and School Federation's School Food Project (awarded $25,000), the Boys & Girls Club of Summerside's Nutritional Breakfast Program (awarded $25,000), and the Community of St. Peter's Bay's Youth Mentorship Initiative (awarded $12,000).
"Food insecurity is a very real issue on PEI, with very serious consequences for Island families." Shared Andrea MacDonald, CEO for the United Way. "We are excited to be tackling it head-on by supporting vital programs through these Food Security Grants, and we look forward to seeing the impact each of these three programs will have in communities across the Island."
The PEI School Food Project focuses on providing healthy, local meals in schools, student involvement and food education opportunities, while making sure all families can access high quality, healthy school food through a "pay-what-you-can" model. A pilot program is planned for 9 PEI schools for the fall of 2019.
The Nutritional Breakfast Program operates Monday-Friday from 6:30am - 8:30am year-round, providing children with a healthy, hearty breakfast, physical activity, time with friends, and homework support. Members also receive transportation to the club and school, along with healthy food for their lunches if needed.
The Youth Mentorship Initiative works to support junior high school students from the Community of St. Peter's Bay who are living in, or who are at risk of living in, poverty. One of the initiative's avenues for hands-on learning will be through a garden project where participants will learn how to plant and maintain a garden, teaching them a lifelong skill and a way to use available resources to provide food security.
Funds will be distributed to the three participating organizations for activities beginning in April.